This is a virtual space to view Mr Johnson's key video messages during this time for our children and parents.
Friday 22nd January
A message from Mrs Bray and Mr Johnson
Friday 15th January
A Friday message from Mrs Bray and Mr Johnson
Watch below for today's message from Mrs Bray and Mr Johnson.
Reading challenge
Don't forget to keep reading! This can be anything from your school book to your favourite comic or magazine or a comforting bedtime story to help you sleep. Every read counts and you can still record your reads as you would do in school. Just let us know how many reads you have and we'll send you your next bookmark or you could pick it up next time you're here.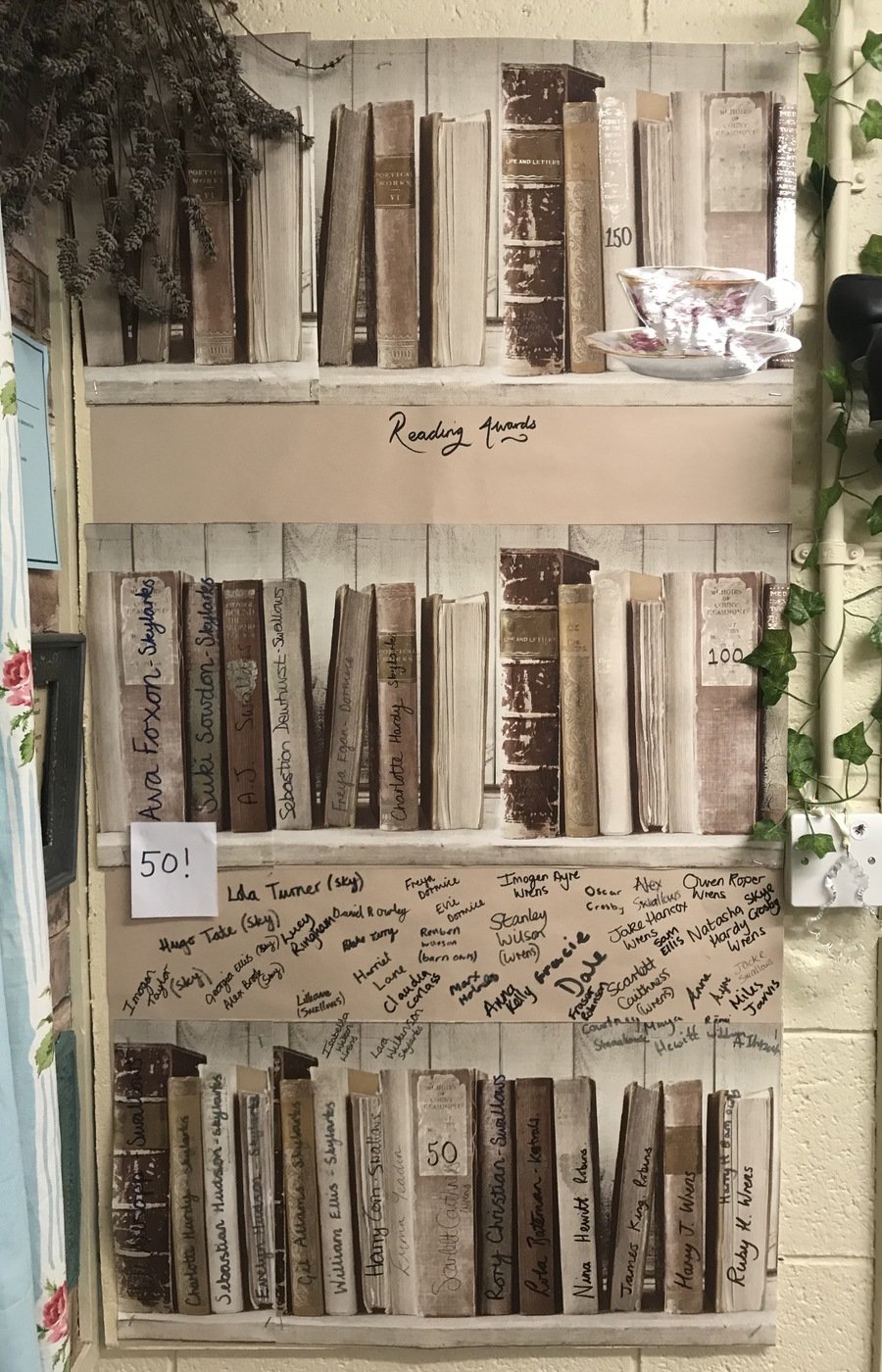 This week's reading champions are:
Jacob 100 reads, Jorge 50 reads, Andrew 50 reads, Robyn 50 reads, Edward 50 reads, Leah 50 reads, James 50 reads, Skye 100 reads, Sophie 50 reads, Rory 100 reads, Sebastian 100 reads, Evelyn 100 reads, Lucy 100 reads
WELL DONE!
A New Year's message from Mrs Bray and Mr Johnson.
(25.5.20) ABOVE:
From the 1st of June, please see above the pictures of classrooms. Please also note: This is not Nafferton Primary School as you know it.
We will return stronger than before, brighter than before but as loving as before. Enjoy your half term break - Mr J.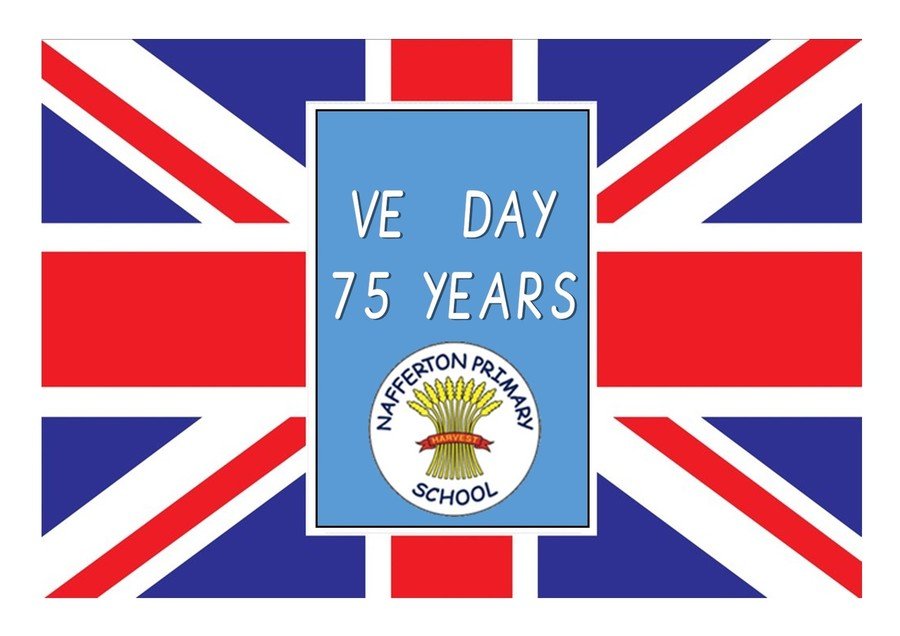 Monday 4th May, 2020: Above is the hymn singing sessions to supplement the VE Song sheet below. The songs have been recorded individually for you to learn at your discretion. "Hear you later!"
Above is the VE-day song sheet for the words to learn for the songs on this important date in history.
PDF format of Hymns in the Village...
We will commence singing at 11 a.m next Tuesday when the church chimes stops on the 11th chime.
We won't 'see you there', but instead we'll 'hear you there'!
Word Document format of Hymns in the Village...
Tuesday, 11 a.m., on your doorsteps!