WEEKLY CURRICULUM CHALLENGES
Mrs Cawthorn's French challenge week 1
Mrs Cawthorn's French challenge week 2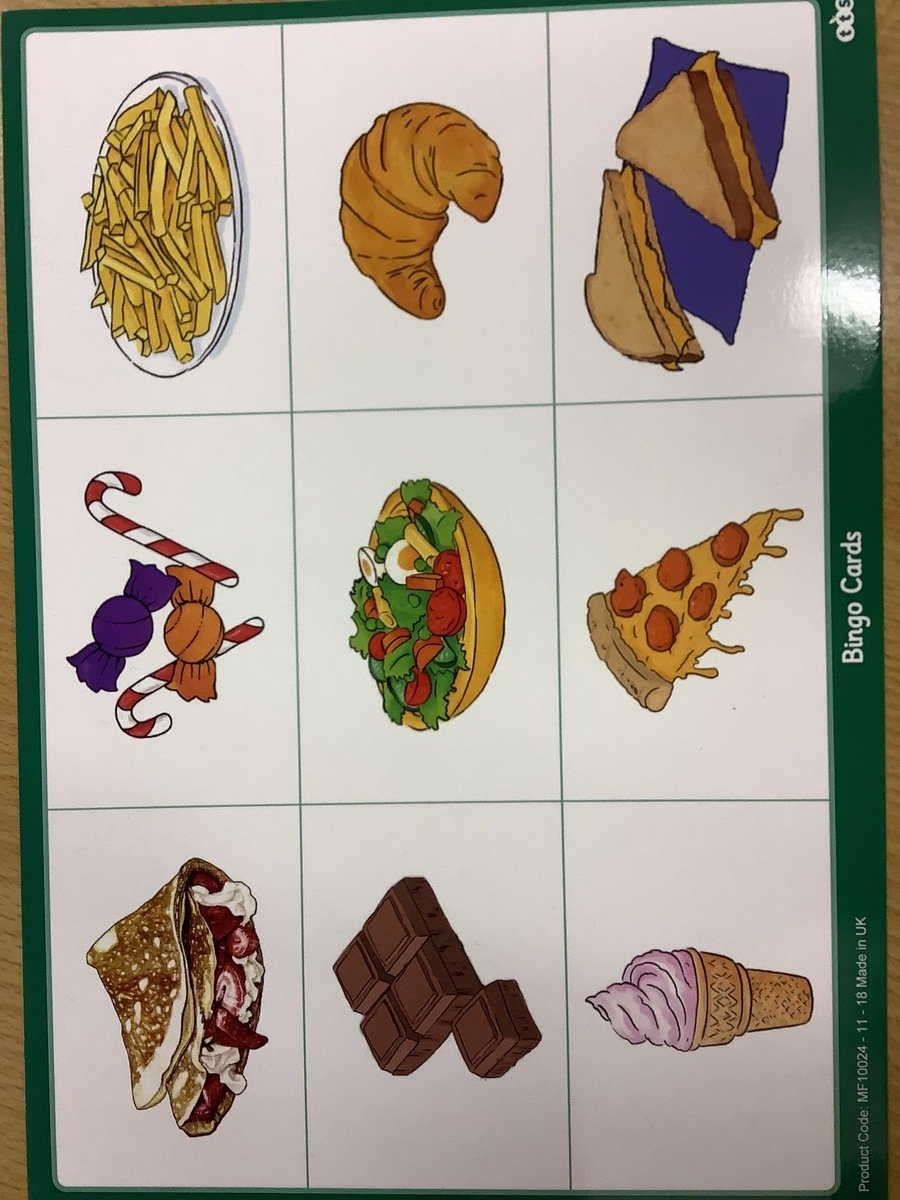 Miss Searby's music challenge
W/c 18th January
Mrs Rogerson's art challenge
Home learning. Activity 1.
W/C 18th January 2021
Hello everyone,
This week I have chosen an Australian artist Ken Done. Click on the link below to watch the video clip of Kirsten O'Brien showing us how he uses his simplified style of drawing and painting to capture the landmarks and places that most inspire his work. Ken Done composes a picture on site, using the landmark of Tower Bridge in London as the focus for his artwork. Using bold strokes and colours with very little detail, children work with the artist to compose their own pictures in his simplistic style.
https://www.bbc.co.uk/bitesize/clips/zdsb9j6
Having watched the video I am in no doubt that our children here at Nafferton can produced artwork which is of the same standard, if not better! There's a challenge! Why not choose your own local landmark (the church, the school) and look at the simple shapes to create a painting or drawing using bold colours in the style of Ken Done.
Good Luck and enjoy!
Mrs Rogerson x
Mrs. Bray's map room challenge
Music challenge from Miss Searby
IT Challenge from Mr Meade
Hi everyone,
I hope you're all ok and keeping safe. As you're all spending lots of time in front of your screens, I thought it would be best that our Computing Challenges are away from the screen. If you find that you have finished the work in your booklets, or you feel like you need a break, you could have a look at the challenges and have some fun!
At first they may not seem like they're anything to do with Computing but these 'unplugged' activities, as they are known, develop important knowledge linked to the key concepts of the computing curriculum.
The activities on the website below require minimal equipment and can be adapted to suit your needs at home.
https://www.digitalschoolhouse.org.uk/computing-at-home-10-activities
If you would like some different activities, please look at the sheets below. These are from the Barefoot Computing and are short activities that can be done in the classroom or at home.
Don't forget to send us lots of pictures of you completing the activities.