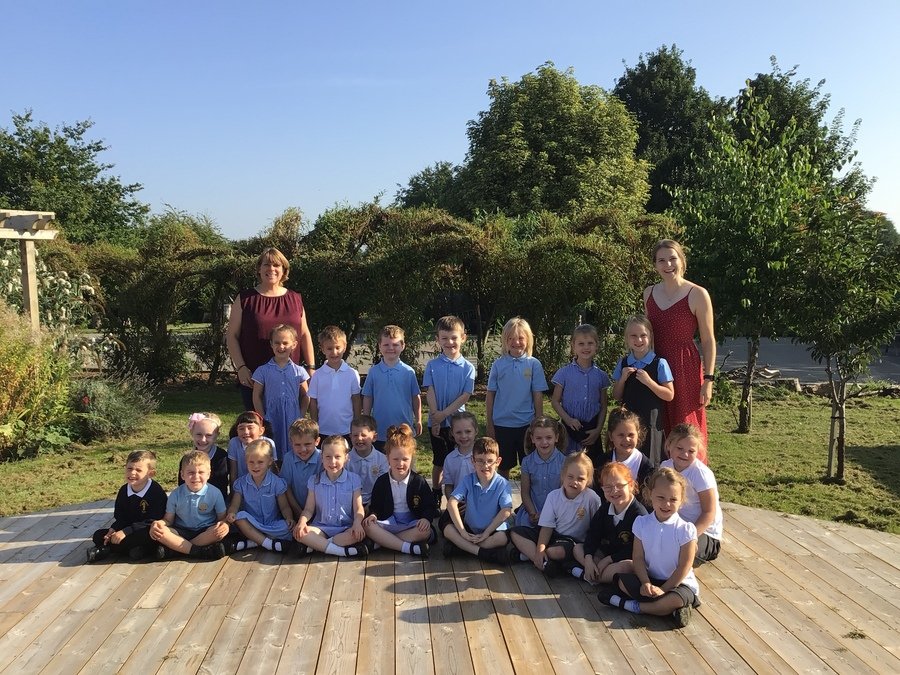 Kingfisher's Promise
We will look after the whole classroom and keep it tidy.
We will be kind to everyone.
We will be good listeners.
We will sit smartly on the carpet and ready to learn.
We will not hurt anyone.
We will not run in the classroom.
We will wash our hands.
Practical maths to compare two sets of objects using the comparison signs
Black and White rugby day and completing our mini London marathon
Our first forest school session of the year - making a sound map, observation drawing and learning the figure of 8 and the reef knot.
Cooking with numbers in maths. We worked together to count objects reliably within 20
Sorting objects into groups in a variety of ways
Creating our stars to celebrate our similarities and differences