Skylarks Y3/4
2021-2022
2020-21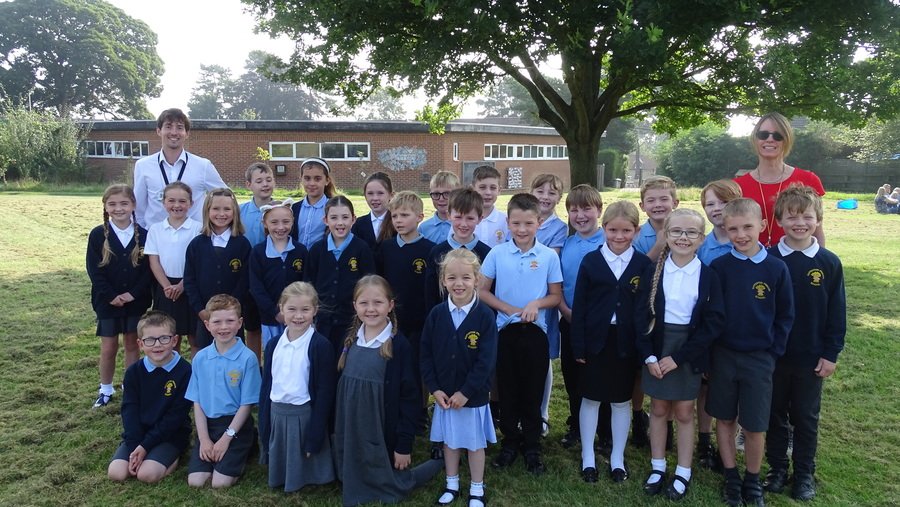 Our Mission Statement
We are Skylarks!
We are respectful and resilient. We are helpful and kind. We will aim to be happy and make each other happy.
We are proud of our work and responsible learners. We are excellent listeners who look after each other.
Cooperatively, we create an environment that is friendly, fun, safe and happy.
We are always ready to learn!
Our Class Rules
Treat each other how you would want to be treated
Be respectful to one another by being polite and listening to everyone
If somebody is sad, offer your help
Always be kind to everyone
Always respect your classmates and teacher by talking at the appropriate time
Be responsible learners, for example, looking after our equipment and keeping safe
Always keep our cloakroom and classroom tidy
Always wash our hands, for example, before eating and after going to the bathroom, blowing our nose or coughing
Always walk in the classroom and around the school and follow the playtime rules
Always use our water bottles sensibly and at appropriate times
We promise we will adhere to these rules to make our classroom a respectful and happy environment in which we can learn and grow.
Science - investigating circuits and switches
Investigating changing state from solid to liquid - measuring temperature and time taken to melt.
Exploring the apparatus in gymnastics