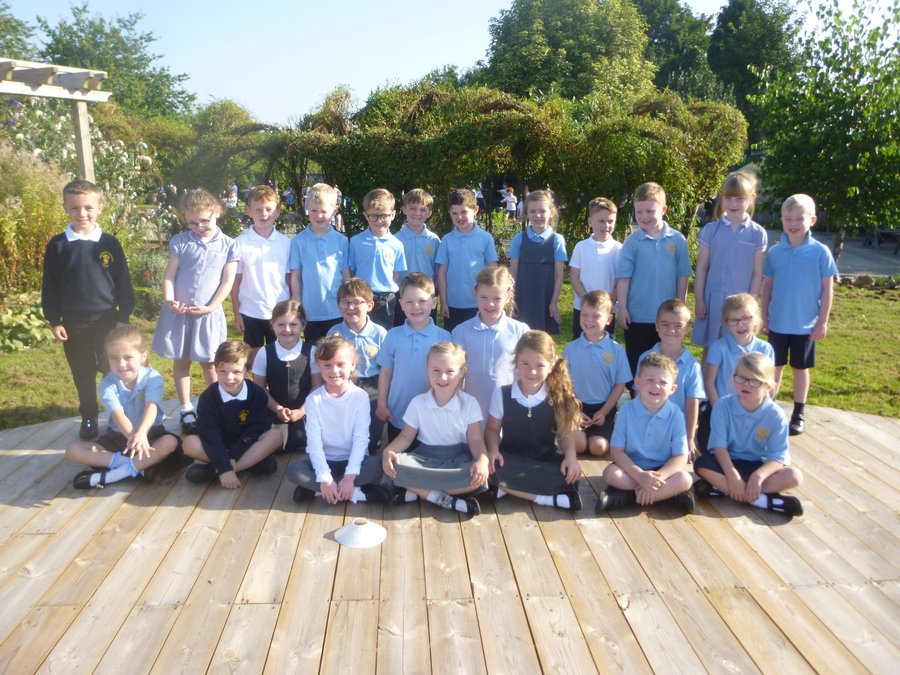 Robins Class Mission Statement
We will look after our classroom and keep
everybody safe and happy.
We will all follow our class rules, listen to each other and be kind and helpful.
Pictures from our Nativity - It's a Baby!
STEM week
We investigated first what rocky road was made up of by taking it apart, then we tasted it and talked about all the textures we could feel and the different ingredients. Finally we designed our own rocky road to taste test later in the week.
Making 2-digit numbers to 20
Using greater than, less than and equals to symbols