Year 3/4
2021-22
2020-21
2019-20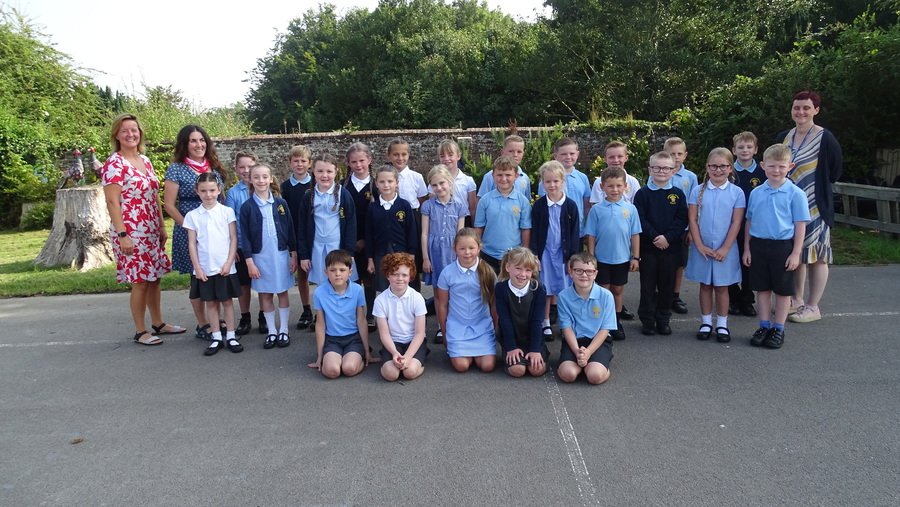 Swallows'
Bubble Promise
We promise…
To wash our hands when we come in.
To stay away from people not in our bubble.
To try not to touch our faces or other people.
To remember to use the correct bins.
To not share our packs, always put our belongings away once we have used them and keep our tables tidy.
To be kind!
Exploring the apparatus in gymnastics