This is a virtual space to view Mr Johnson's key video messages during this time for our children and parents.
What's new this week? (updated: 28.6.20)
As the website updates regularly, there are some uploads we want you to know about. Here's a regular updated section that tells you what's fresh this week. This will be deleted on the Monday and then updated on a daily basis:
Learning at Home, 2020 (Friday 19th-26th June) + Learning at Home, Children's Media Uploads
Class Bubble Pictures (Class pages, various)
Other notes: Updates to certain pages introductions.
(25.5.20) ABOVE:
From the 1st of June, please see above the pictures of classrooms. Please also note: This is not Nafferton Primary School as you know it.
We will return stronger than before, brighter than before but as loving as before. Enjoy your half term break - Mr J.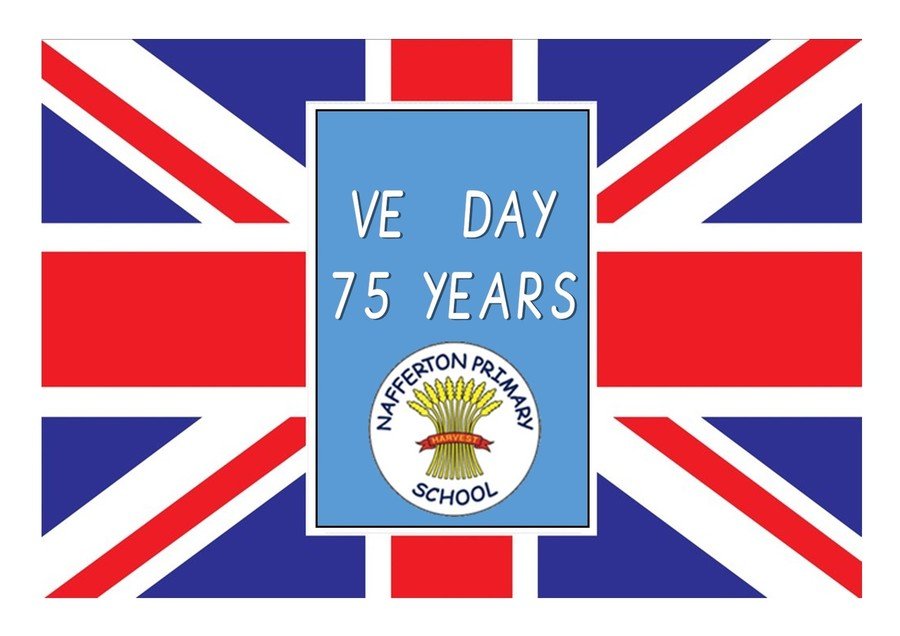 Monday 4th May, 2020: Above is the hymn singing sessions to supplement the VE Song sheet below. The songs have been recorded individually for you to learn at your discretion. "Hear you later!"
Above is the VE-day song sheet for the words to learn for the songs on this important date in history.
PDF format of Hymns in the Village...
We will commence singing at 11 a.m next Tuesday when the church chimes stops on the 11th chime.
We won't 'see you there', but instead we'll 'hear you there'!
Word Document format of Hymns in the Village...
Tuesday, 11 a.m., on your doorsteps!