Goldcrests Y2
2020-21
Phonics
In Foundation & KS1 we follow the letters and sounds programme to deliver Phonics.
This document is supplemented by a range of materials to ensure the best possible outcomes are achieved.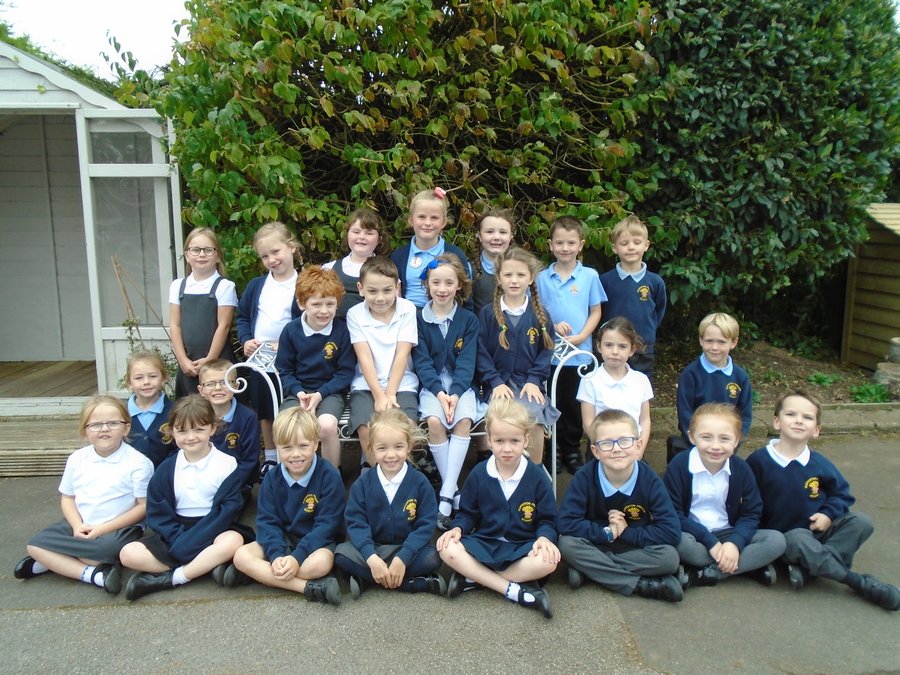 Goldcrests
Our Mission Statement
Our classroom is a happy and friendly place.
We promise to be helpful and hardworking, to keep the classroom tidy and to always try our best.
We will try to be resilient when things are hard and become more independent.
Learning about healthy eating
Heroes & Villains Day
In the afternoon we made 'hero' badges - designing them and then making them using clay
DT - making African inspired instruments
Sewing our Christmas decorations
Making faces from vegetables and fruit in the style of Guiseppe Arcimboldo
Finding number fact families
Representing numbers in different ways
Looking for signs of autumn