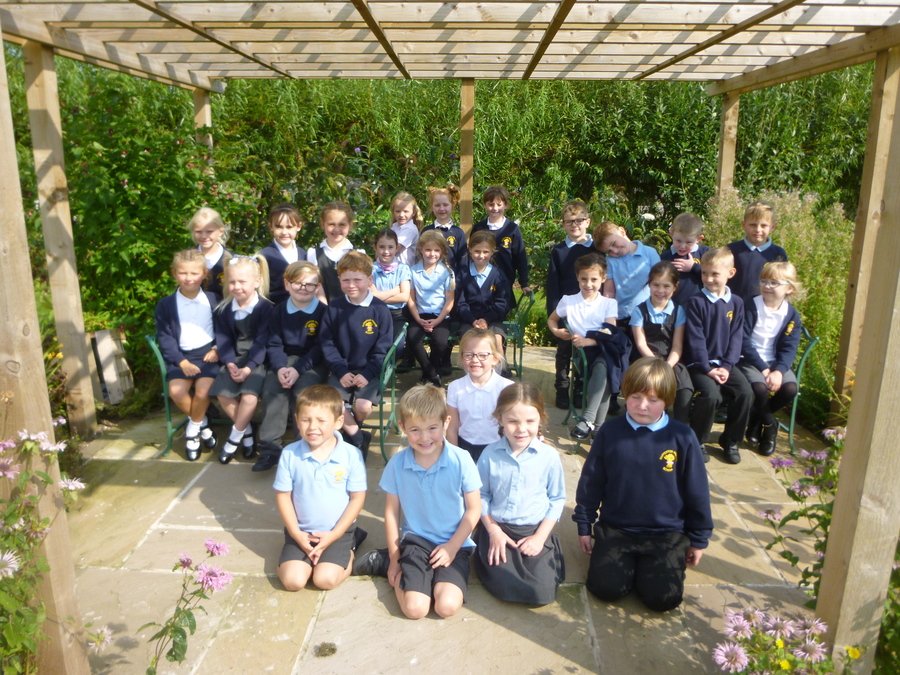 Robins
Our Mission Statement
Our classroom is a happy and friendly place.
We promise to be helpful and hardworking, to keep the classroom tidy and to always try our best.
We will try to be resilient when things are hard and become more independent.
Some images from our autumn walk around the village.
Gymnastics from week 3 and week 5
Partitioning numbers into different combinations of tens and ones.
King Charles II portraits
Investigating artefacts from the past
Representing numbers in different ways