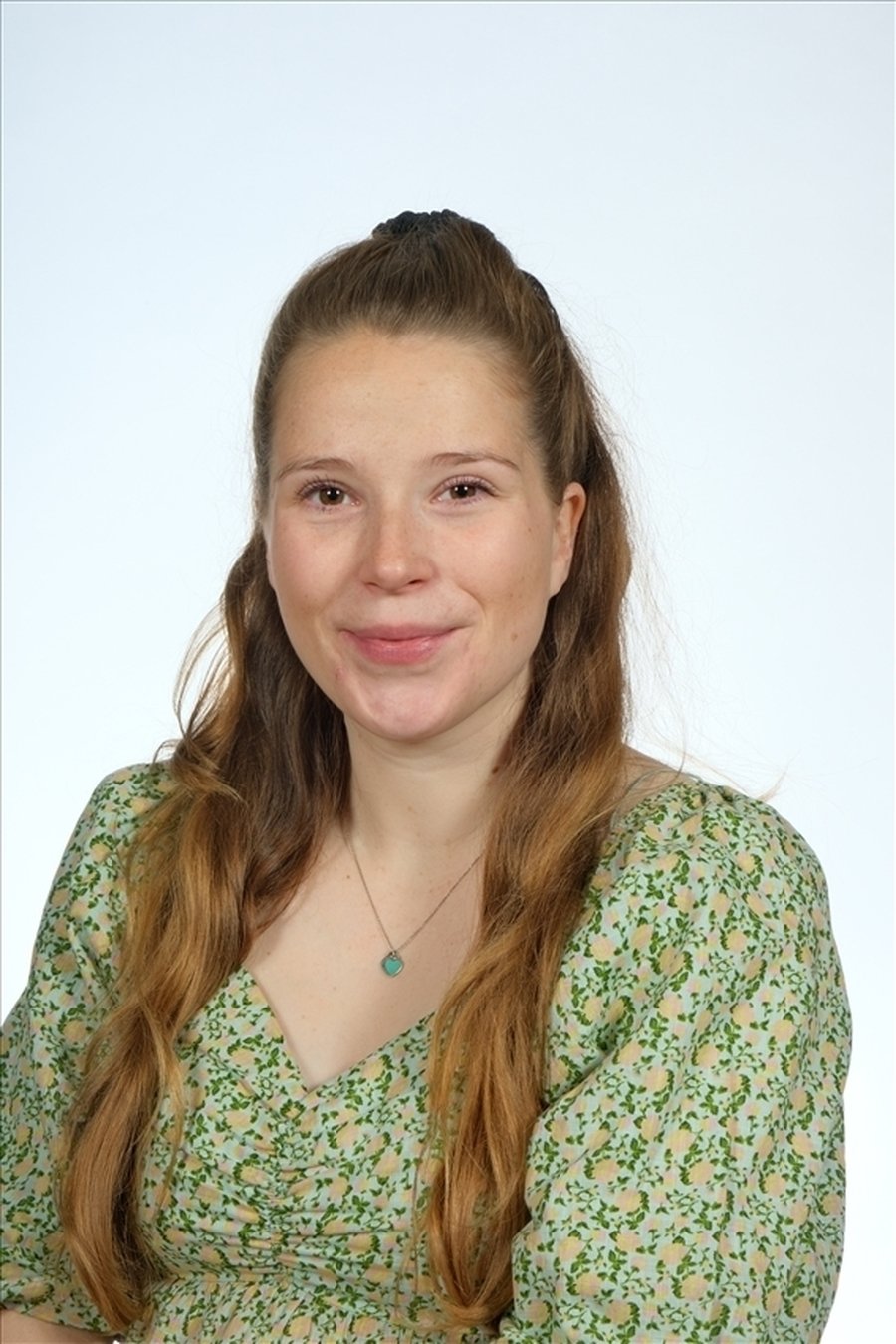 We are a very active school and engage all our children in regular physical activity. We offer Wake and Shake sessions every morning to start each day in a positive and energetic way. Our aim is for all children to do 60 active minutes within every school day including play times and lessons. We are fortunate to have the Bray Way track around our school grounds, three laps equating to 1km. Each year, we elect Sports Ambassadors to be role models and sporting leaders of the school. Their role includes being playground leaders and help at various events throughout the year including Sports Days and activity days.
Nafferton Primary School is part of the Driffield School cluster. Schools in the cluster have the fortunate opportunity to compete in a variety of sporting events throughout the academic year. These inter-school tournament events include the following sports: Football, Rugby, Netball, Hockey, Cricket, Sports Hall Athletics, Cross-Country, Biathlon, Swimming and Tri-Golf with several being held on our school grounds.
We understand the importance of being able to swim and perform water safety, therefore we have provided swimming tuition to both Year 3 and 4 children for a number of years. This is with the intent for more children to achieve 25m while attending Nafferton Primary School.
Forest Schools and outdoor education is also important at Nafferton. We have invested some of our Sports Premium budget to expand our staff knowledge and training to deliver Forest School sessions to all children. At Nafferton School we value outdoor education and believe Forest Schools teaches many skills and a vital experience given to children.
Nafferton Primary staff are passionate about providing the children with a wide-range of sporting clubs at lunch time and after school. This clubs include: hockey, rugby, football and yoga. We extend the variety of sports clubs by inviting external coaches to lead a club in their area of expertise. These include Brad and Ryan from Hull FC to deliver multi-skills, rugby and cricket, Harry Sheader Sports School gymnastics club and Ivan Oliver's golf club.
As part of promoting a two-year wider sporting opportunities at the school, we offer new and exciting sports through inviting agencies at Nafferton. This has formed new club links in order for children to develop their knowledge in a broader range of sporting disciplines. By introducing new sports to the school, we aim to engage with a wider participation audience. This includes Archery sessions for all Year 5 and 6 with Bridlington and Burton Agnes Archery club and fencing lessons for Year 3 and 4.
It goes without saying, that PE plays an integral part of our daily life here at Nafferton School.