Reading at Nafferton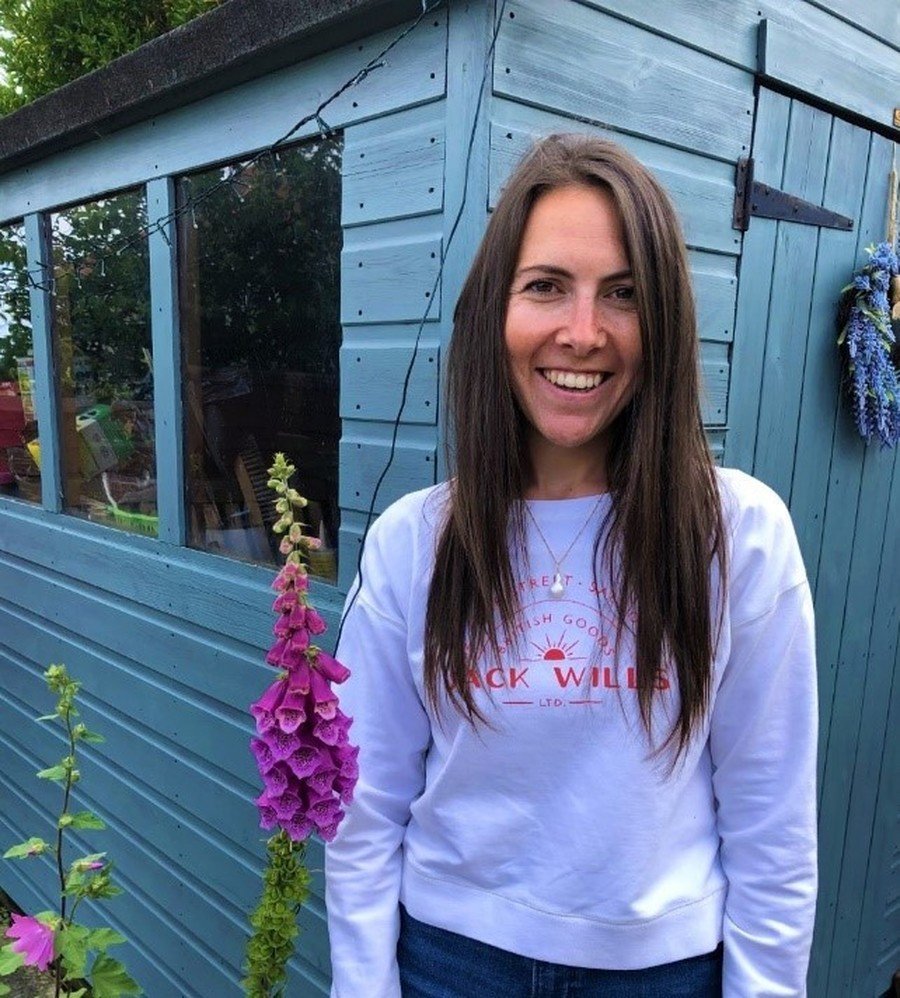 Intent
At Nafferton, English lies at the heart of our curriculum and is embedded throughout. From the moment children begin their Nafferton Journey, we endeavour to cultivate a passion and lifelong love of reading through a thematic approach. Through this, children gain an extensive and rich vocabulary, essential reading skills and the motivation to read for study and pleasure. We recognise that each child has their own starting point on entry to every year group and progress is measured in line with these starting points to ensure that every child can celebrate success. We ensure that each child develops their knowledge of spoken English and provide opportunities for children to consolidate taught English skills. By the time children end their Nafferton Journey, they have acquired the fundamental skills of reading within their ability range.
Reading in EYFS
Children in Foundation are immersed into a world of books and a language rich environment from moment they start school. Books are easily accessible for all children and cover a breadth of topics which interconnect their learning throughout the seven areas. We firmly believe the importance of providing children with the opportunity to listen to and join in with a variety of familiar stories ranging from nursery rhymes and songs, traditional tales, Recommend Reads (selected from Pie Corbett's Reading Spine), topic related texts, diverse books and non-fiction texts. Through these texts, children are taught to understand the ways in which stories are structured and are encouraged to answer and ask questions, as well as anticipate what might happen next. Our 'Story Corner' inspires children to re-enact and create their own stories through play. Before beginning Phase 2 phonics, we place a high emphasis on Phase 1 phonics to ensure that children have the prerequisites to succeed and excel in when learning to read. Initially, children receive a wordless book and are encouraged to discuss these books with their parents. Once children acquire sufficient phonic knowledge, they will begin to read phonetically decodable books.
Reading in Key Stage One
First and foremost, children are encouraged to read for pleasure and select their own books and reading materials based on their interests. Children in Year 1 continue to experience high-quality texts and build upon the skills which they have been taught in Foundation. By the end of the year, children are able to decode texts containing grapheme-phoneme correspondences from Phases 2, 3, 4 and 5. Children are listened to read at least once per week by an adult to improve their fluency. Alongside this, they participate in reading sessions which focus on developing key skills: vocabulary, prediction, inferences, sequencing and retrieval. Key skills which are taught in Year 1 are consolidated in Year 2 and continued to be strengthened through independent reading and whole-class reading sessions, preparing children for their transition into Year 3. Emphasis is continued to be placed upon building fluency and comprehension to enable children to elaborate their skills.
Reading in Key Stage Two
Children continue to read for pleasure and choose their own books as well as developing the skills to become fluent readers that read accurately and with appropriate expression. Through high-quality topic texts, children experience whole-class reading sessions where they develop key skills: identifying word meanings, comprehension, making inferences and predictions, summarising, providing explanations and making comparisons. Children continue to take reading scheme books home, alongside library books and Recommended Reads to develop their reading skills and a passion for reading. Teachers read a class novel to demonstrate to children to importance of reading for pleasure as well as how to read with fluency, expression and passion.
Phonics
At Nafferton, children are taught to read using Little Wandle Letters and Sounds Revised. Children in Foundation and Year 1 receive daily phonics sessions. Alongside this, children receive keep-up sessions if necessary and if needed, phonics is continued into Year 2 and KS2 using the Rapid Catch-Up programme.
Speaking and Listening
An integral part of learning to read is gaining the confidence to speak and have a strong listening skills. These essential skills are threaded throughout every subject and are built upon year on year. At Nafferton, we pride ourselves on providing children with exciting and purposeful opportunities to practise, develop and extend these skills. Over the year, children experience the following opportunities in order to showcase their skills and build their confidence:
House Captain Elections
Year 5/6 jobs; reporting to staff members
Parliament debate
School Council
Harvest Festival
Remembrance
Christingle Service
The Nativity
Christmas Production
Easter performance
Nafferton's Got Talent
Stay and Creates
KS1 Christian Wedding
End of year performance
Year 5/6 have also experienced the following, in previous years:
Water Explorers
Visiting the Brazilian Embassy
Alongside these opportunities, children practise these skills daily in their lessons, through role play and discussions, assemblies, in the dining hall, guiding visitors around the school and on school trips.